Remodeling / New Construction
We are a family run business servicing the Twin Cities greater metro area. We specialize in egress window/basement window installation. Just let us know how we can help meet your needs.
At Brenne builders we take pride in providing quality work that will not only bring joy and comfort to our clients, but will be a sound investment as well.
For more information about our services please contact us.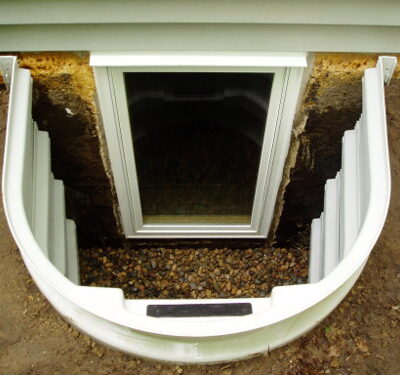 Egress Windows
This is our specialty. We've been installing egress windows for over 15 years!
Block Windows
Installing glass block windows an be a very practical way to weatherproof your basement or to create an attractive dividing wall in your bathroom.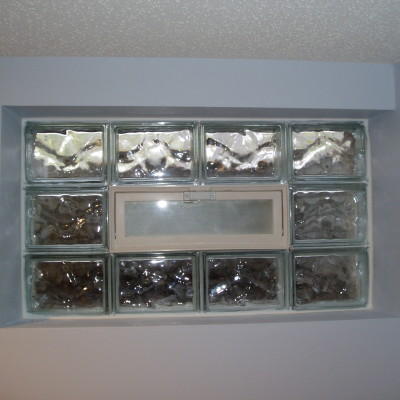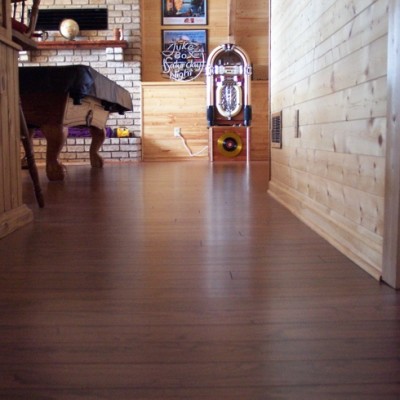 Basement Finishes & Remodels
Why let all that square footage go to waste? Let us finish or remodel your basement to get the most out of your biggest investment.